Chapter 22 will be hosting a Joint Virtual Chapter Meeting on Wednesday, July 21st, 7:00 pm. All are welcome to attend.
Click Here to Email a request for the Meeting Registration Link
7:00pm Chapter Business Meetings
7:30pm Presentation by Andy Munitz from SONY – "Wireless Microphones"
About the Presentation: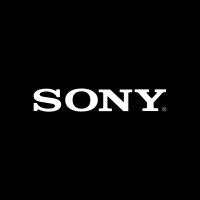 Andy Munitz, Sony Professional Audio Product Manager, will discuss topics related to wireless mics, spectrum use, analog vs. digital technologies, and give a brief introduction into Sony's UWP-D and DWX wireless systems for both ENG and News Studio applications.
About the Presenter: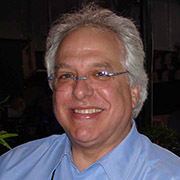 Andy Munitz is Sony's Product Manager for both Professional Audio and PVM-X and LMD Video Monitors. He has been with Sony Professional Solutions Division since 1984 in Product Management, Training, and Account Management roles.