The 2023 SBE Chapter 22
Broadcast & Technology Expo
Wil Be Held On Thursday, September 28
at the Marriott Downtown, Syracuse, NY
Exhibitor & Sponsorship Registration is Open
Attendee Registration & Hotel Room Reservation is
available now – use the 2023 Expo link at the top of our home page

The Chapter 22 March Meeting
will be Virtual on 3/22, 7:00pm
Presentation:  "Finance has SAP. Sales has Salesforce.
But what do engineers have?"
Presented by David Kaszycki, CEO/Co-Founder Beam Dynamics
CLICK HERE TO EMAIL A REQUEST FOR
A REGISTRATION LINK FOR THIS MEETING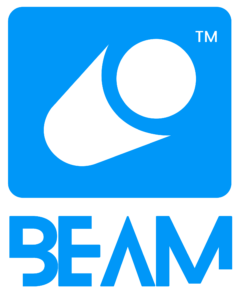 "Finance has SAP. Sales has Salesforce. But what do engineers have?" Despite the importance of maintaining uptime and extending equipment life cycles, most broadcast organizations simply rely on an array of spreadsheets to capture asset information in different ways across different documents, often stored in different places. Details frequently are incomplete or out of date. There is no single person or resource an engineer can turn to for reliable — and essential — information about the technology that drives their operations.
The Beam Asset Intelligence Platform brings a business solution to the broadcast industry that is dedicated for engineering teams, helping them to gain inventory visibility across the production environment, maximize uptime and minimize security risks.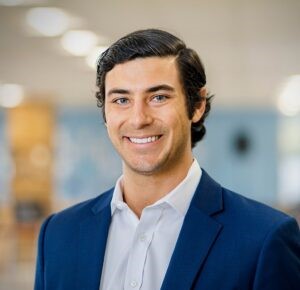 David Kaszycki is Beam's CEO and Co-Founder. David used to work for brands like Autoscript, Vinten, Anton Bauer, Lightpanels and LG and will talk about why he founded Beam and why he thinks asset management in broadcast operations can be dramatically improved.