Chapter 22 will be hosting a Joint Virtual Chapter Meeting on Wednesday, April 21st, 7:00 pm, for Chapters 1, 2, 22, 57 & 58
Click Here to Email a request for the Meeting Registration Link
7:00pm Chapter Business Meetings
7:30pm Presentation by Martin Lindsay from SONY – "Sony XDCAM Air"
About the Presentation:Sony will demonstrate their cloud-based XDCAM air service – a flexible bridge between field-based camcorders and studio & production infrastructures.  This session will demonstrate how Sony's network-connected camcorders integrate with XDCAM air to streamline workflows and improve efficiencies:
High quality, low latency, live-streaming to multiple SDI receivers and to cloud/social media
Remote metadata tagging to identify and name clips as they are created within camcorders
Cloud-based asset management, facilitating file sharing and storyboard editing among team members along with NLE EDL exports and partial-file retrieves from cameras
Basic remote camera control
Remote preview & playback of recorded files within camcorders
Remote transfer of hi-bitrate and low-bitrate files from camcorders
Adobe Premiere plugin with accessibility to XDCAM air content for immediate use within the NLE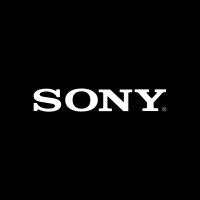 About the Presenter: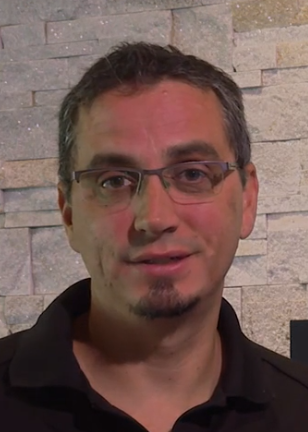 With over 19 years of broadcast experience, Martin Lindsay has gained a wealth of knowledge pertaining to many aspects of the broadcast industry. When joining Sony in 2008, Martin designed and built multiple production & automated master control rooms for TV stations & sports facilities, leading up to his current role as Product Manager of Wireless & Workflow solutions. He currently manages Sony's wireless video streaming products & technologies, ENG camcorders, and Sony's integrated production systems.