Chapter 22 will be hosting a Virtual Chapter Meeting on Wednesday, March 16th, 7:00 pm.  All are welcome to attend.
Click Here to Email a request for the Meeting Registration Link
7:00pm Chapter Business Meetings
7:30pm Presentation – "Optimize Your Audio" presented by Ryan White, US Product Specialist for RØDE Microphones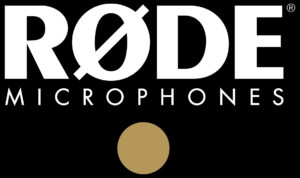 About the Presentation:
This presentation will be an overview look at setting up and optimizing your audio.  Whether you're a beginner or experienced in broadcast, RØDE Microphones has you covered.  RØDE's US Product Specialist, Ryan White, will answer your questions and present tools commonly used in all areas of audio. He will show beginner setups and microphone tech, all the way through to a professional setup with the RØDECaster Pro Podcast Production Studio.  If quality audio is a goal of yours, this presentation is for you.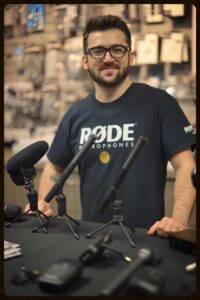 About the Presenter:
Ryan White is working towards his seventeenth year as an Audio Engineer.  In 2011, Ryan graduated from Arizona's Conservatory of Recording Arts and Sciences before relocating to Los Angeles.  Once in Los Angeles, Ryan worked for composer Klaus Badelt, and drum software developer, Steven Slate.  Ryan has been an Audio Engineer in all major areas of the industry, from film production to video game audio, and regularly records music in his free time.  Ryan has since become the US Product Specialist for Rode Microphones where he travels the United States training and educating the Music and Film industries on all RØDE Microphones' product line.