Chapter 22 will be hosting a Virtual Chapter Meeting on Wednesday, February 16th, 7:00 pm.  All are welcome to attend.
Click Here to Email a request for the Meeting Registration Link
7:00pm Chapter Business Meetings
7:30pm Presentation – "Broadcast STL/TSL" presented by Scott Michaels, Sales Engineering Manager for Heartland Video Systems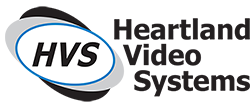 About the Presentation:
A review of Broadcast STL/TSL requirements including Microwave, Fiber and Internet (ISP).  Detailing the current state of the art for Microwave, with specific examples of currently available solutions.  Also, a brief review of Fiber and Internet capabilities and solutions.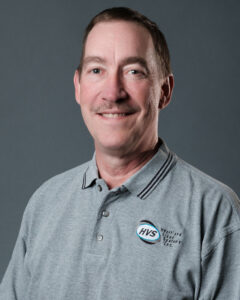 About the Presenter:
Scott Michaels is the Sales Engineering Manager for Heartland Video Systems, Inc. (HVS).  He has worked at HVS for over 18 years.  Scott has over 38 years of experience in the design, development and support of digital communications equipment and systems.  As a part of the HVS Broadcast Systems Integration team, he is highly experienced in design, implementation and support.  When it comes to Sales Engineering, Scott takes great pride in working with customers to answer questions and to provide broadcast system solutions, using all available resources.  Scott has a Bachelor of Science in Electrical Engineering Technology from DeVry Institute of Technology, Phoenix.  His other industry experience includes working for Government and Commercial digital communications equipment providers.