Chapter 22 will be hosting a Joint Virtual Chapter Meeting on Wednesday, November 17th, 7:00 pm.  All are welcome to attend.
Click Here to Email a request for the Meeting Registration Link
7:00pm Chapter Business Meetings
7:30pm Presentation by Chris Cleary from Staco Energy Products, "Are Lithium-Ion Batteries Ready for Data Center/Broadcast Applications?"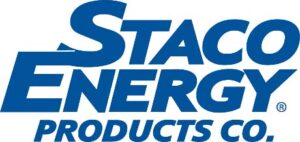 About the Presentation:
Given some of the recent hoverboard and Samsung battery "events", there is a lot of discussion about whether lithium-ion batteries are a safe solution for the data center and broadcast applications.  This presentation will discuss the evolution of the various lead-acid batteries currently available, but the main focus will be about the future of energy storage, especially lithium-ion.  We will weigh the tradeoffs between the various lithium-ion chemistries, discuss how lithium batteries are constructed, explain what a battery management system is, which regulatory requirements should be considered, and fire-mitigation/safety concerns.  Further attention will concern the future.  Given the amount of money flowing into alternative energy storage, what is beyond lithium-ion?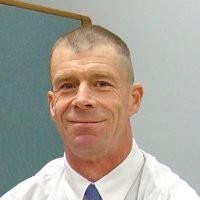 About the Presenter:
Chris Cleary is the Seals Development Manager for voltage control products for Staco Energy Products.  He will be addressing the issue of Lithium batteries and UPS in the broadcast world.  He has over 25 years of sales and marketing experience with various voltage control products and power quality equipment manufacturers.